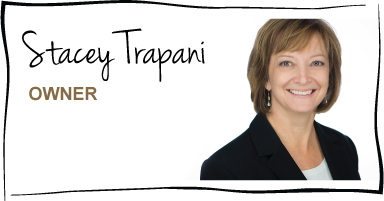 Stacey's path looks like this: journalism degree from Central Michigan University in the 1980s, work as a newspaper reporter then at an ad agency, master's degree from Michigan State University, start of Trapani Communications. And still thrilled to work with clients all over the world.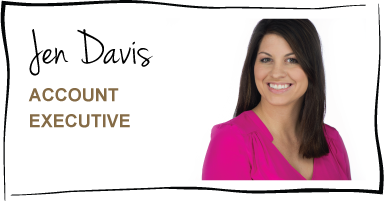 Always equipped with a smile and a positive attitude, when most people see a mountain, Jen sees a path around it. She has a marketing degree from Western Michigan University and a professional background in communications, event planning, and video production. Her knack for social media will floor you. She's the best around.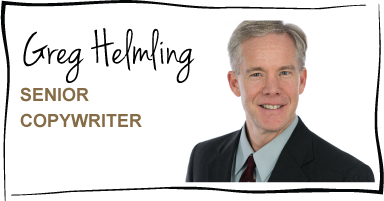 Clear and compelling best describe Greg's approach to storytelling. Greg honed his great writing ability by working as a newspaper reporter and editor for almost three decades. He did his book learning at Central Michigan University, where he earned bachelor's and master's degrees. Executive blogs and emails, award submissions, newsletter articles – Greg's the guy the clients want.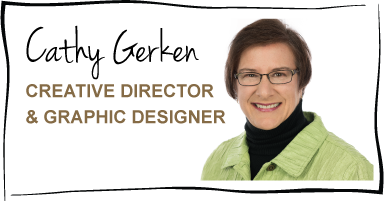 Cathy has the unique ability to breathe life into every project. She has an uncanny ability to turn complex concepts into stunning visuals. Cathy's diversified portfolio includes work with clients including technical companies like The Dow Chemical Company to consumer companies like Kraftmaid Cabinetry. She's an award winner and we love her.
With a natural talent for writing, Taylor loves to use words to get at the heart of a client's value proposition. Her communication degree from Hope College and an added certification in social media strategy and implementation make her an excellent communicator and a perfect complement to the expertise of the agency. (P.S. Maybe the name gives it away -- she's Stacey's daughter.)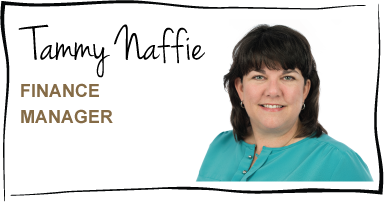 For most of us at the office, talk of balance sheets and P&Ls is a distant dialect. Enter Tammy, who keeps the books in order and our eyes focused on the clients. With a background in mortgage, consumer and commercial lending, she transitioned from the world of banking to the world of advertising in 2000. Thank goodness, or who would pay Nespresso for the coffee? P.S. Tammy's a proud Northwood University grad.